Description
Breakfast Event
Location
Charles Mack Citizen Center Merchant Room, 214 N. Main Street, Mooresville NC
Date & Time
Wednesday, March 6, 2024 - Breakfast 7:30 AM; Program 8:15 AM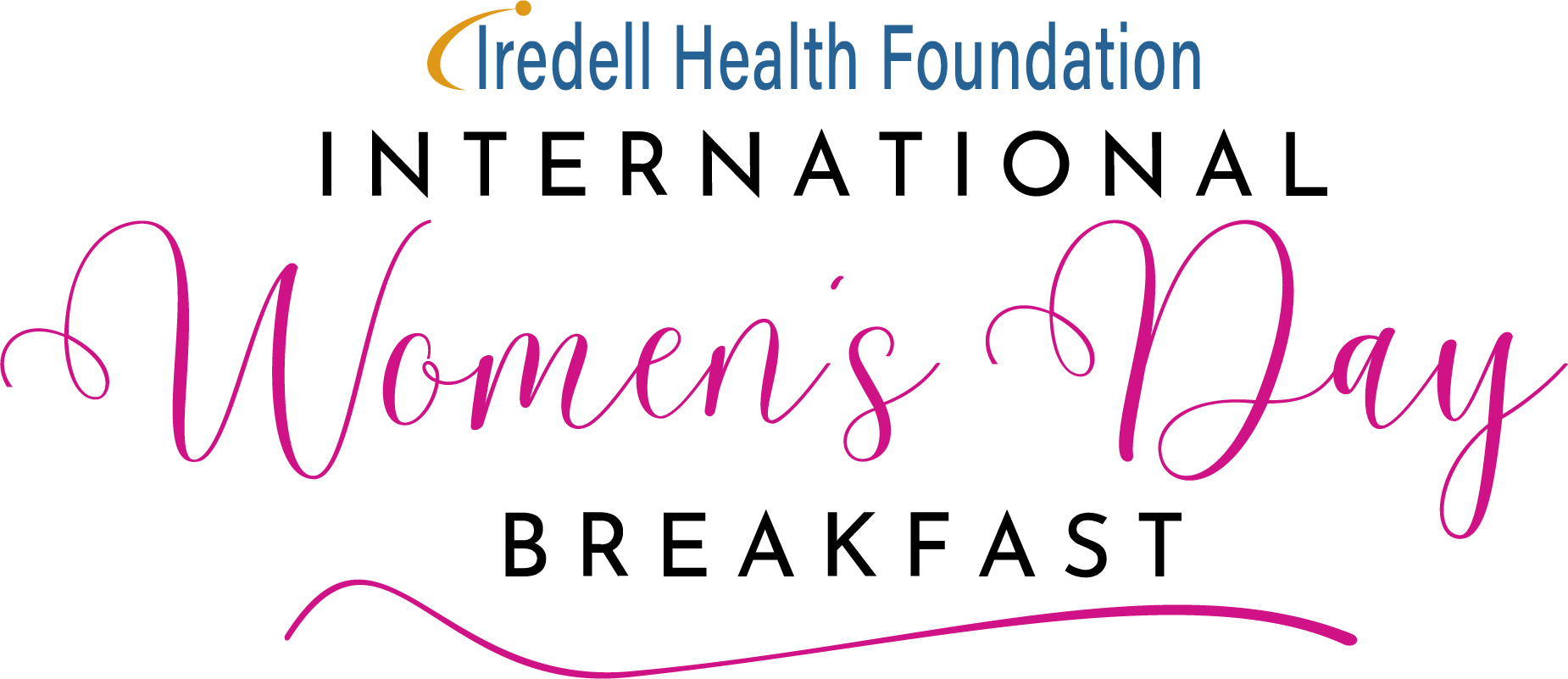 The Iredell Health Foundation will host the 2nd annual International Women's Day Breakfast on March 6, 2024 to benefit the Women's Health Fund at Iredell Health System.

Molly Grantham, anchor at WBTV News, will return as Master of Ceremonies.
As a result of her own spiritual journey and life transformation, Niki has connected her passion and purpose in establishing a life development system which delivers impactful coaching, high energy empowerment events and specialized workshops to motivate women to discover and unlock their potential in every dimension of their lives.
The Women's Health Fund provides support to qualifying women who cannot meet the financial obligation for health and preventive services. Through your generous donations, the fund supports preventive screenings such as mammograms, ultrasounds, and diagnostics services.
Visit IHFWomen.org for details about each sponsorship level.
If you would like to mail a check:
Iredell Health Foundation
PO Box 5635
Statesville, NC 28687
Put IWDB in the memo.
Questions?
Email 

foundation@iredellhealth.org or call 

704.878.7669.