Description
Breakfast Event
Location
Charles Mack Citizen Center Merchant Room, 214 N. Main Street, Mooresville NC
Date & Time
Wednesday, March 8 - Breakfast 7:30 AM; Program 8:00 AM; Book signing, 9:30 AM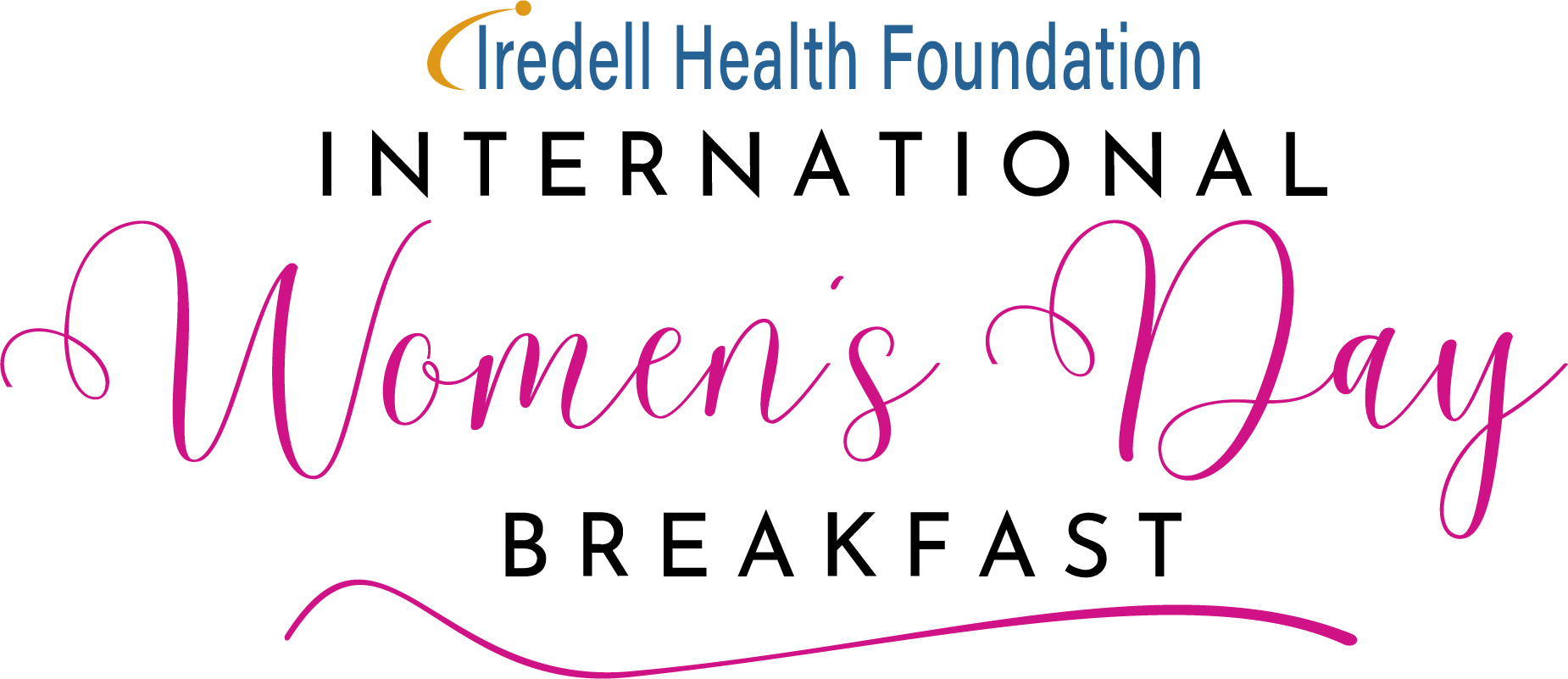 The Iredell Health Foundation is hosting an inspirational event to benefit the Women's Health Fund at Iredell Health System.

Molly Grantham, anchor at WBTV News, will be Master of Ceremonies.

The Women in Medicine Speaker, Princess Thomas Williams, MD, will discuss the importance of treating the whole woman, physically, emotionally, and spiritually.

The keynote speaker will be Rebekah Gregory, Boston
Marathon bombing survivor. Rebekah shares her emotional and triumphant story through the eyes of a patient, including her detailed account of the day of the Boston Marathon bombing, her extensive recovery time, and everything that led up to the eventual amputation of her left leg below the knee.

Through her gift of humor and the ability to share from a deep and personal place, she reminds people that no matter what bombs may go off in their own lives, there is life to be lived, even if you are on your last leg!

The Women's Health Fund provides support to qualifying women who cannot meet the financial obligation for health and preventive services. Through your generous donations, the fund supports preventive screenings such as mammograms, ultrasounds, and diagnostics services.
Visit IHFWomen.org for details about each sponsorship level.
If you would like to mail a check:
Iredell Health Foundation
PO Box 5635
Statesville, NC 28687
Put IWDB in the memo.
Questions?
Email 

foundation@iredellhealth.org or call 

704.878.7669.